Our Company
A growing team with

decades

of combined experience

We are a small but growing company of strategic clinical development experts providing services to the biotechnology, medical device and medical research industries.

Our consultants have designed clinical studies and development programs at the headquarters of global pharmaceutical companies and smaller local biotechs.
We help you achieve your clinical development and commercialization objectives and importantly, bring new therapies to patients.

Request a ProposalOur workflow
PURPOSE

Established in April 2013, our purpose is to help biopharmaceutical companies and medical research institutes translate their research into clinical development and commercialization by offering sound clinical development advice and guidance. We provide strategies to maximize development efficiency, avoid costly missteps and capture key clinical data to achieve product development milestones.
By helping to avoid the risks of enduring delays, ineffective data and excessive costs, we hope to provide a greater chance of effective treatments reaching patients sooner.

STRATEGY
Armstrong Clinical's strategy utilizes the experience of our experts in clinical development and study design to help companies achieve clinical developement goals. To do so, we work with biopharmaceutical companies and medical research institutes to understand development targets and design clinical studies and product development strategies tailored to the product, indication and commercial objectives.
This package of services provides the necessary components to help companies achieve development milestones in a more effective and efficient manner, thereby shortening the time to market and providing a greater chance to transform positive leads into a commercial reality.

Our People
Your product is a breakthrough, but it needs the right strategy to generate the best ROI.
At Armstrong Clinical you get access to a star consulting team that knows the market inside out and will help you navigate the complexities of the current regulatory landscape by offering customized solutions, thus accelerating commercialization.
Know more about our team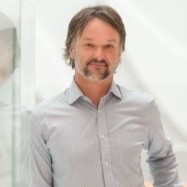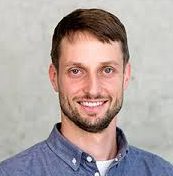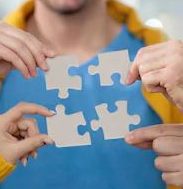 Therapeutic Area Expertise
Our team has experience across multiple therapeutic areas and has the ability to advise on virtually any therapeutic area that your product targets. Some therapeutic areas that we have recently worked on include:

– Oncology
– Auto-immune
– Neurological Disorders
– Metabolic disorders
– Infectious disease

and many others…
We function as an
Extension

of

your team

We are happy to engage in any discussion about our capabilities and how we can help your company achieve its clinical development and commercialization goals. Please feel free to contact us.

Request for Proposal